HELLO, I'M MORGAN, THE SUNNY CYBORG!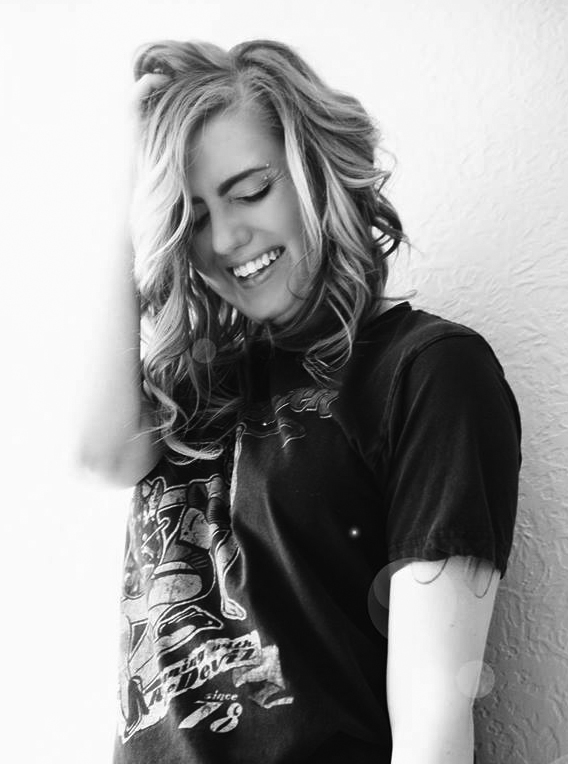 Woman

50%

Machine

50%

Design

100%
sun·ny cy·borg:noun
A woman, Morgan "Sunny" Miller, who is based out of Indianapolis, Indiana.

A designer who dives into your self, business, organization, with a preliminary questionnaire, interview, and research to tailor graphics or web services to exactly who you are as a person, place, or thing.

A design service that prices fairly and offers payment plans.
One who creates in different rounds to mold the design into exactly what you are looking for.

A woman whose passion is to make things look just a bit more beautiful.

An entity that is half woman, half machine, but all design.
Want to know a little more?
I have been a cyborg for as long as I remember. I got my first computer when I was 7 years old. I started creating play websites for fun and this quickly moved on to designing cards for my mother on a few software programs. In the next few years I learned how to do beginning HTML and CSS before I was 10 years old. When I got to high school I was one of the designers and consultants on the yearbook and newspaper staff. I was even asked to join Quill & Scroll, a honorary society for journalism students and designers.
I was then accepted into the prestigious Visual Communication Program at The Herron School of Art and Design based in Indianapolis, Indiana. The Visual Communication Design program at Herron School of Art and Design combines communication and technology with art and business. In this program you learn how to effectively identify and solve meaningful problems using creativity and critical thinking. You discuss relevant theories and undertake real-world practical projects. You invent beautiful and intelligent design concepts that engage, provoke and inspire. On top of all that, and most importantly, you gain valuable experience working collaboratively with artists, designers, writers, research experts, business strategists, and clients in our local and national communities. At Herron School of Art and Design you grow to become a design leader who uses innovative thinking to improve the quality of business, government and everyday life.
I now  currently am associated with many businesses and organizations including Groove Entertainment & Productions, RAW: Natural Born Artists, Holon Publishing, Herm Productions, The Giving Tee, STLBooks & Gifts, and Black Byrd Studio. We also are a new member to the National Association of Professional Women. I would also love to work with you, the person that took the time to read this. Take a look around and feel free to inquire within with any questions, projects, or ideas that you have. I'm here to make your creative endeavors easy as zen.